JEWELLERY
One can always rely on individuality and personality. The own acting breathes in what comes around. It keeps everything what is started and what will be long existing. Hansen-Schmuck made with heart and
our own hands lives, shines and shimmers – now and in the future.
Our jewellery is created by our own designers. It is the symbol of sophisticated taste. Therefore all jewellery creations are unique specimens one can combine with another. Always shining through is our handwriting: the understatement as a proven stylistic device, the attention towards perfection, personality and the suitability for everyday.
Make your everyday shining with lightning jewels that will never stop burning.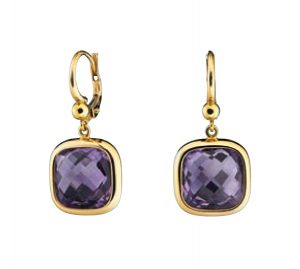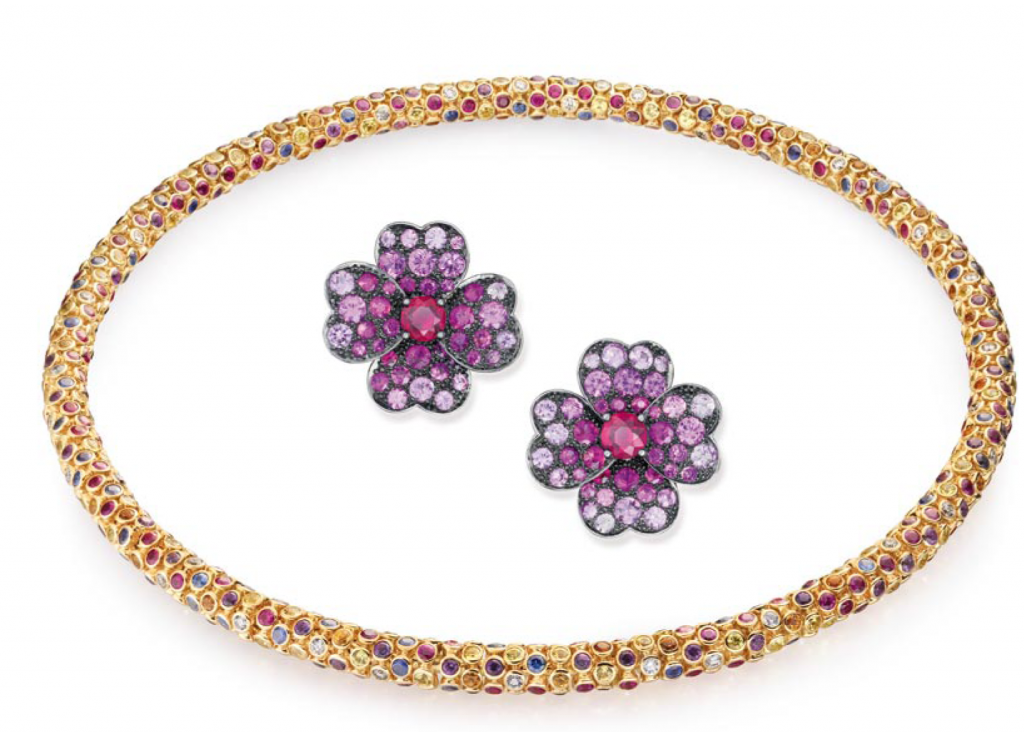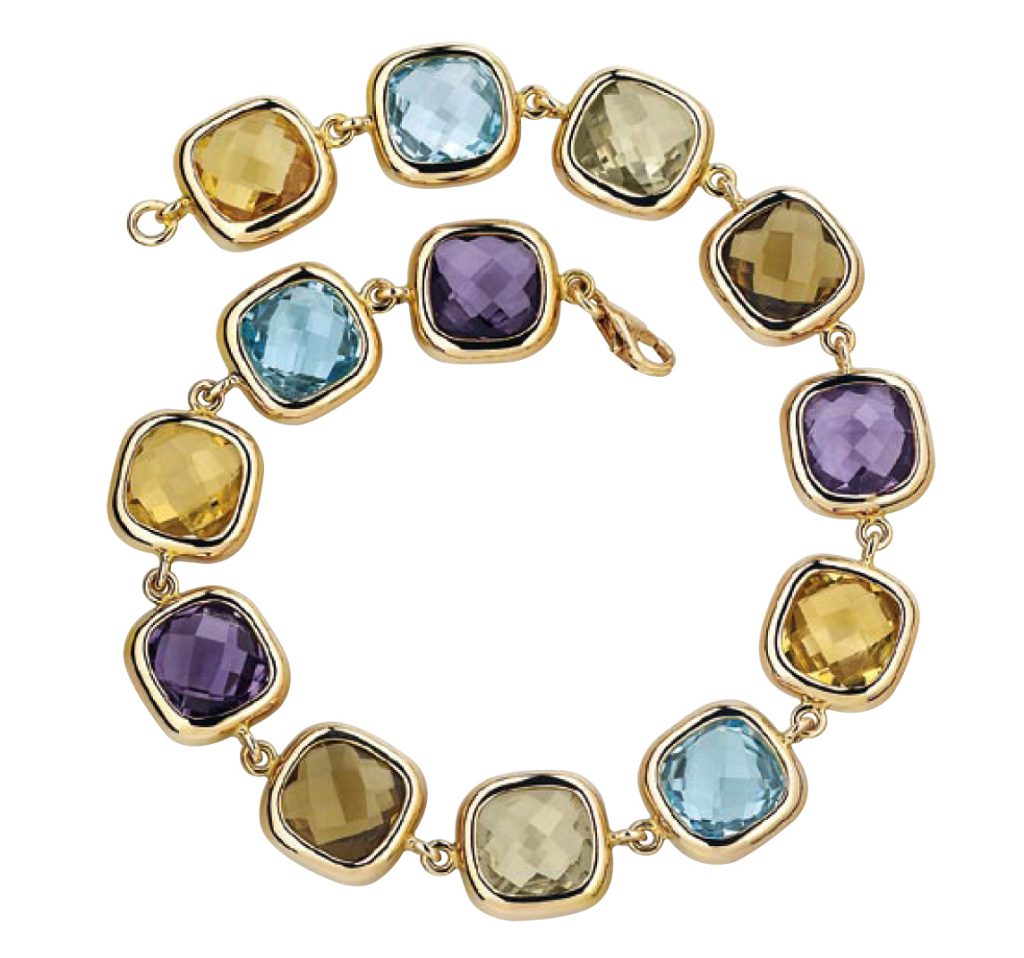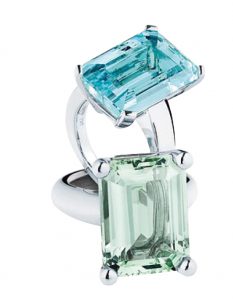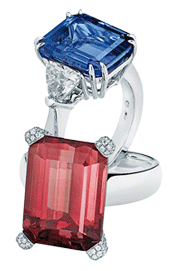 Merken
Merken
Merken
Merken